"All we want is to get moksha, and become one with Brahma." - Late Sri Basant Kumar Birla and Late Dr. Sarala Devi Birla
Basant Kumar Birla and Late Dr. Saraladevi Birla, successors of late Syt. G.D. Birla, our Founders and Patrons established several academic institutes with a philanthropic mission to promote art, culture, literature and education. Mrs. Jayashree Mohta, daughter of Basant Kumar Birla & Dr. Saraladevi Birla, Honorable Chairperson, Bharat Arogya & Gyan Mandir and the first Chancellor, Sarala Birla University Ranchi has been pivotal in establishing the university.
B.K. Birla had gone global long before 'Globalisation' became the surround sound of the Indian Industry. He went to Ethiopia as early as 1959. Given the resounding success of his enterprises there, a cotton mill and a jute mill, the King of Ethiopia bestowed on him the highest Ethiopian Honour– 'THE MENELIK II Medal' . A man well ahead of his times!
Goldmine! Into the emotions and passions of a leading business family.
The fascinating narrative of the lives of Basant Kumar Birla and his wife Saraladevi Birla will interest a variety of readers. History buffs looking for insights into India during the peak of the independence movement will see snippets of the role played by this illustrious family in the freedom struggle; involving dear–heart but thin–ice interaction with Mahatma Gandhi and Sardar Patel. Their close association with Mahatma Gandhi, Pt. Madan Mohan Malaviya and Sardar Patel is described, resulting tensions that arose due to differences in their ideas on the partition of India.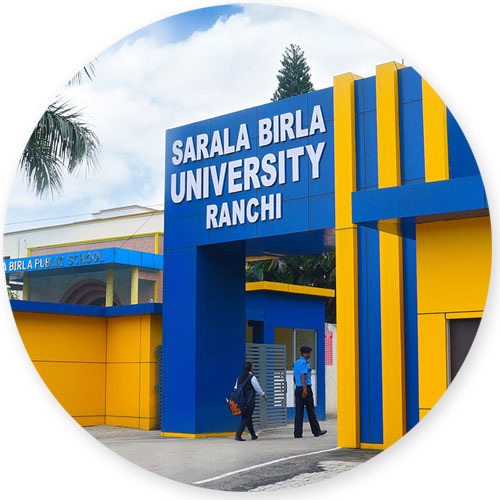 Those looking for insights into the emotions and passions of a leading business family in India will find a goldmine. The narrative is an unembellished account of the relationships within the large extended family and also of those in the inner circle. The personality presented is human and science.
B. K. Birla has many achievements that are well known. Not so well known is the fact that he was amongst the first Indian industrialist to have ventured abroad. He was a non-conformists at a time when conformity was the order of the day – one of the first Indians to venture into the tea, business patronising Indian artists to showcase their works along with other art collections at the Birla Academy of Art & Culture, and provided an exclusive platform to encourage the theater, dance & music artists by establishing the Sangeet Kala Mandir, Kolkata and the list continues.
B K Birla and Saraladevi Birla were drawn towards spirituality from a very early age. They have been devout disciples of Swami Akhandanandji, Swami Chinmayanandaji and Pandit Ramkinkerji Maharaj.
B.K. Birla is undoubtedly one of the most successful industrialists of his generation. However, one has hardly read about him or seen him in the media. That's because, he has never felt the need to talk about his achievements or wear his ambitions on his sleeve. Instead, he has chosen to let his work do the talking.
They have touched the lives of people known & unknown, in their unique way – a way that impacts people for ever. Nothing can sever these bonds. Through thick and thin, they find time to be available for everyone. It is much more than just great time management. It is a desire to see the well being of others, and to be with them in their good and bad times.
They have also been a pioneer in providing world class education to the young minds of the country. Their zeal to serve the society and cater to the needs of the youth is evident from their philanthropic efforts; such as
Sarala Birla University Ranchi, Jharkhand
Birla Global University (BGU), Bhubaneswar
BIMTECH, Greater Noida