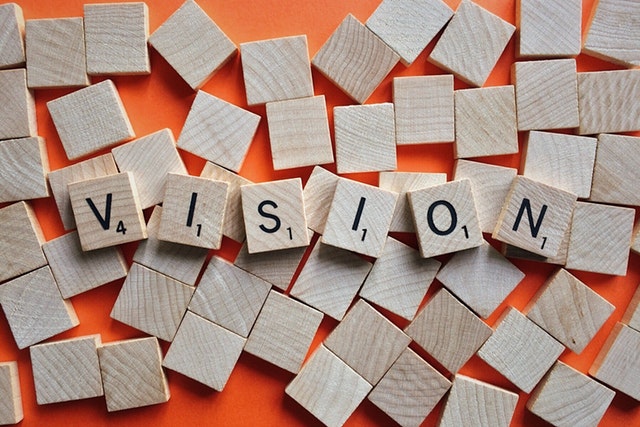 Our
Vision
To build an egalitarian global society based on national integrity, equality, social justice, secularism, freedom & fraternity, international understanding and scientific approach to the problems of the society, as enshrined in the constitution of India through various modes of teaching-learning process and supported by curricular and co-curricular activities.
To develop well-motivated global leaders who will be intellectually competent, morally upright, socially committed, spiritually inspired and 'स्वान्तः सुखाय' to propagate the philosophy of 'वसुधैव कुटुम्बकम्'.
Our
Priorities
Transforming our University into a centre of excellence.
Integral growth of our students to bring social and economic change in our society.
To develop state-of-art physical infrastructure of the University to achieve our vision and mission.
To globalize through international collaborations and exchange of students and faculty.
To strive for excellence in teaching and research.
To inculcate best global practices in our students through widespread global knowledge and technology.
To empower our faculty at par with global standard and exposure to constantly develop new skills & excel professionally.
To provide the best campus environment to students & faculty with all facilities to nurture their interest.
To encourage unity in diversity, inclusiveness and altruistic approach towards environment & climate change.