Samarpan
Club
Sarala Birla University strongly believes in 'giving back to the society'. With this objective, a club named "SAMARPAN" has been formed to increase social awareness. The activities of club come under the purview of Dean Students Welfare Office.
Functions of the SAMARPAN Club
The Club brings together students interested in social welfare activities like blood donation camp, medical camp, plantation, teaching and helping underprivileged students to name a few.
The Club is a student led organization designed to increase awareness of social issues within the University and the wider community.
Inspiring young minds to ideate, design, create and execute events. The aim of the club is to promote out of the box thinking and inculcate management skills in young minds.
Club organizing the activities at the University encourages and propels students to imbibe the qualities of enlightened leadership and thereby instills in them a level of trust and confidence about themselves and the community.
Organizing CSR activities by encouraging the poor children and old age people of rural background for social benefit.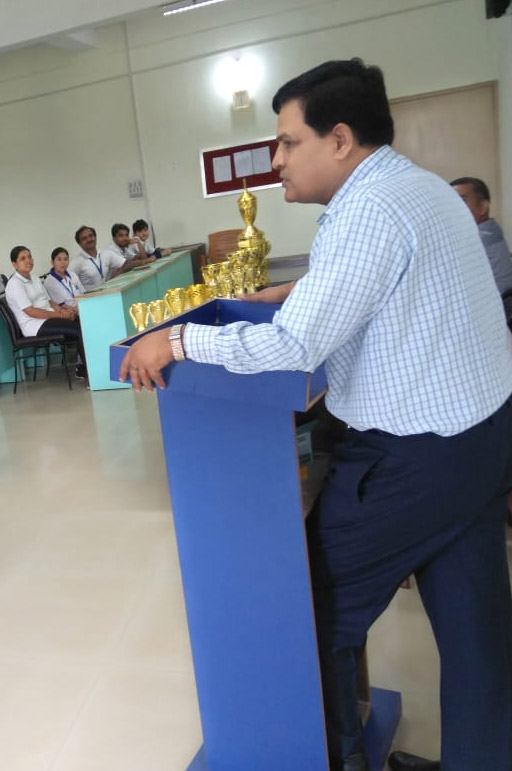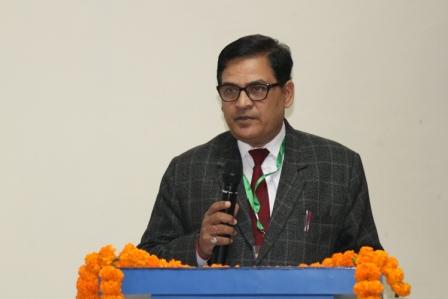 Faculty and Student Representatives of SAMARPAN are as below
Faculty representatives
Dr. Ria Mukherjee (Convener)
Dr. Nitya Garg
Prof. KRR Parashar
Mr. Bhardwaj Shukla
Student representatives
Ms. Puja Kumari (MBA)
Ms. Neha Agarwal (MBA)
Mr. Rishabh Christopher (BBA)
Ms. Purvi Singh (BBA)
Ms. Anjali Agarwal (BTech)
Mr. Ankush Kr Chandel (BTech)
Ms. Diksha Kumari (BCom)
Mr. Animesh Chandra (Diploma)
Mr. Aman Kumar (Diploma)
Mr. Makardhwaj Singh(MA-Yoga)
Ms. Amrit Singh (MA-Yoga)